LUXUS Design Build offers a smooth, innovative and integrated approach to home building by providing all-in-one design-build services. From architectural design conception to construction completion to interior design concepts, LUXUS Design Build houses all facets of the home building process under one roof. We believe that collaborative efforts are more beneficial to homebuyers in the long run. Not only do such efforts contribute to the success of a project but also save time and money in a more seamless manner.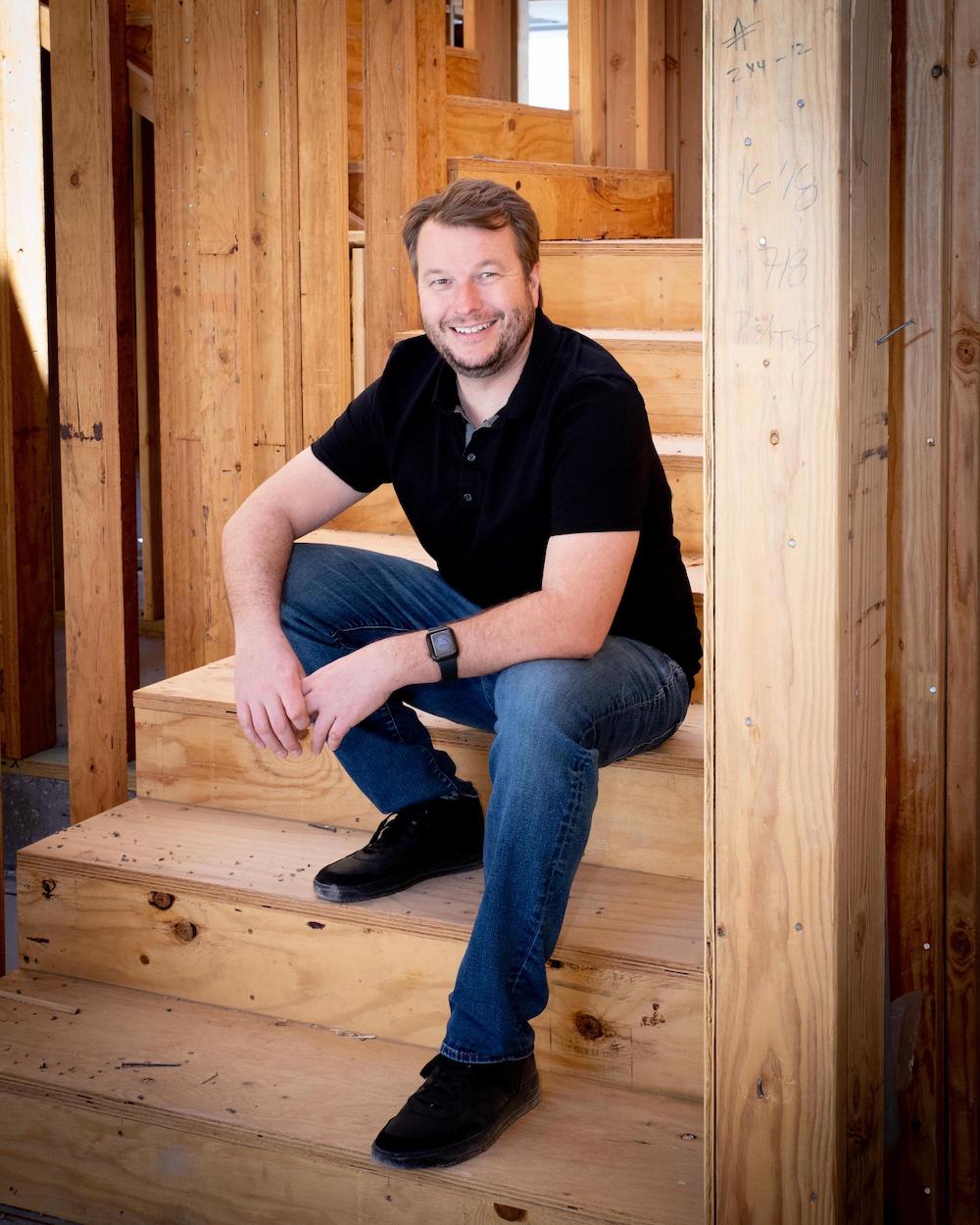 Leading Design Build Firm
As the principal, Michael Gardner is responsible for the design and overall project success. His professional background allows LUXUS Design Build to offer their clients full design services from site planning to construction administration, and interior design to procurement. Gardner has been working in the architectural industry for nearly 20 years, his diverse design background and extensive travel has led to innovative, sustainable, and unique designs solutions.
Prior to starting LUXUS Design Build, Gardner founded the award winning studio g ARCHITECTURE in 2010, which specializes in delivering excellence, integrity and innovation in its designs while remaining conscious of sustainability. He earned a bachelor's degree in architecture from California Polytechnic State University, San Luis Obispo. He is currently a member of AIA, U.S. Green Building Council with LEED AP, credentials, and is NCARB certified.