From architectural design conception to construction completion to interior design concepts, LUXUS Design Build houses all facets of the home building process under one roof. We believe that collaborative efforts are more beneficial to homebuyers in the long run.
Site Selection
LUXUS Design Build will provide early involvement in the home site selection process.  This allows for the homeowners vision to be incorporated in the architecture design and to insure the success of the LEED process.  As a design build firm our goal is to provide start to finish services for our clients.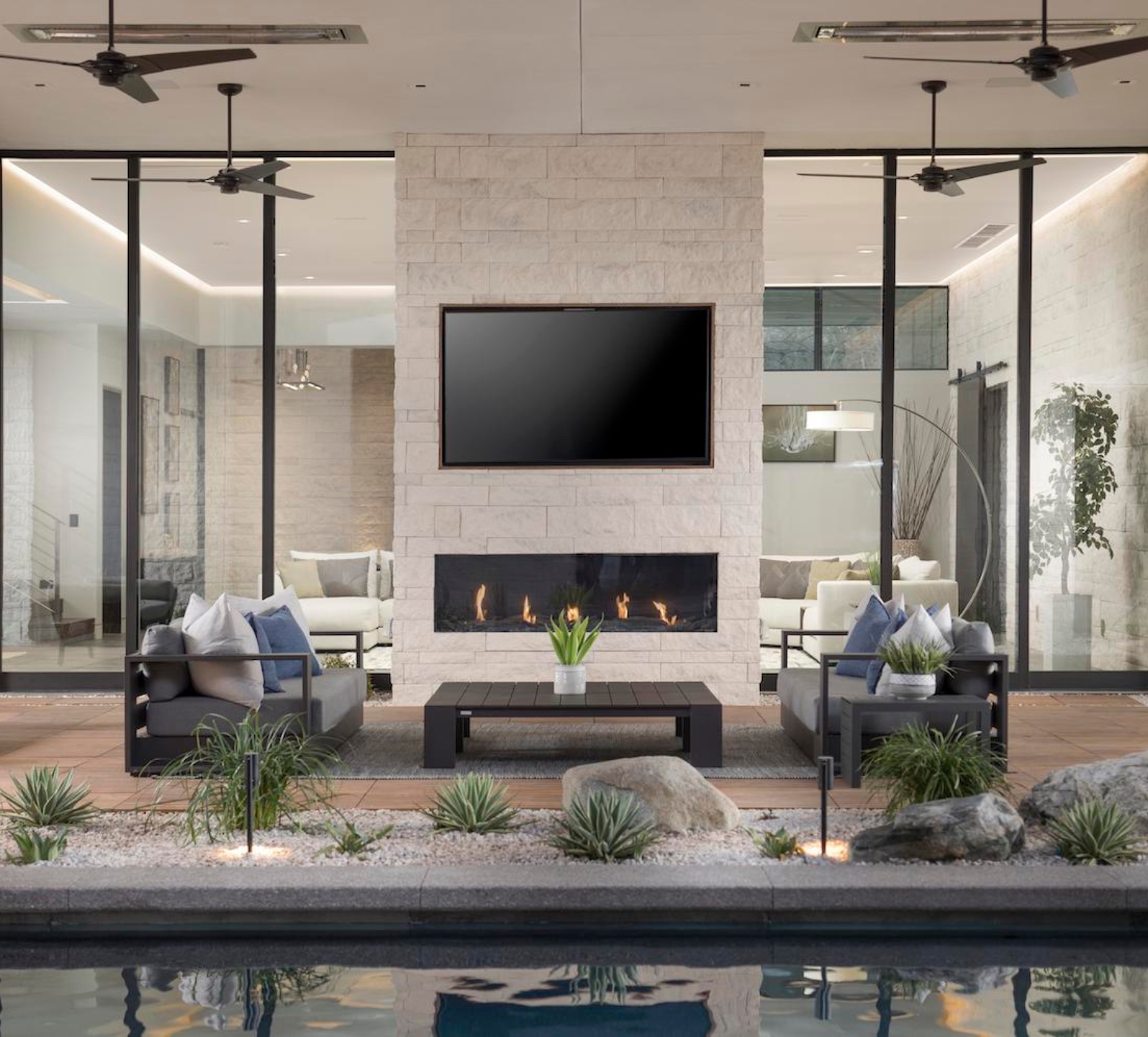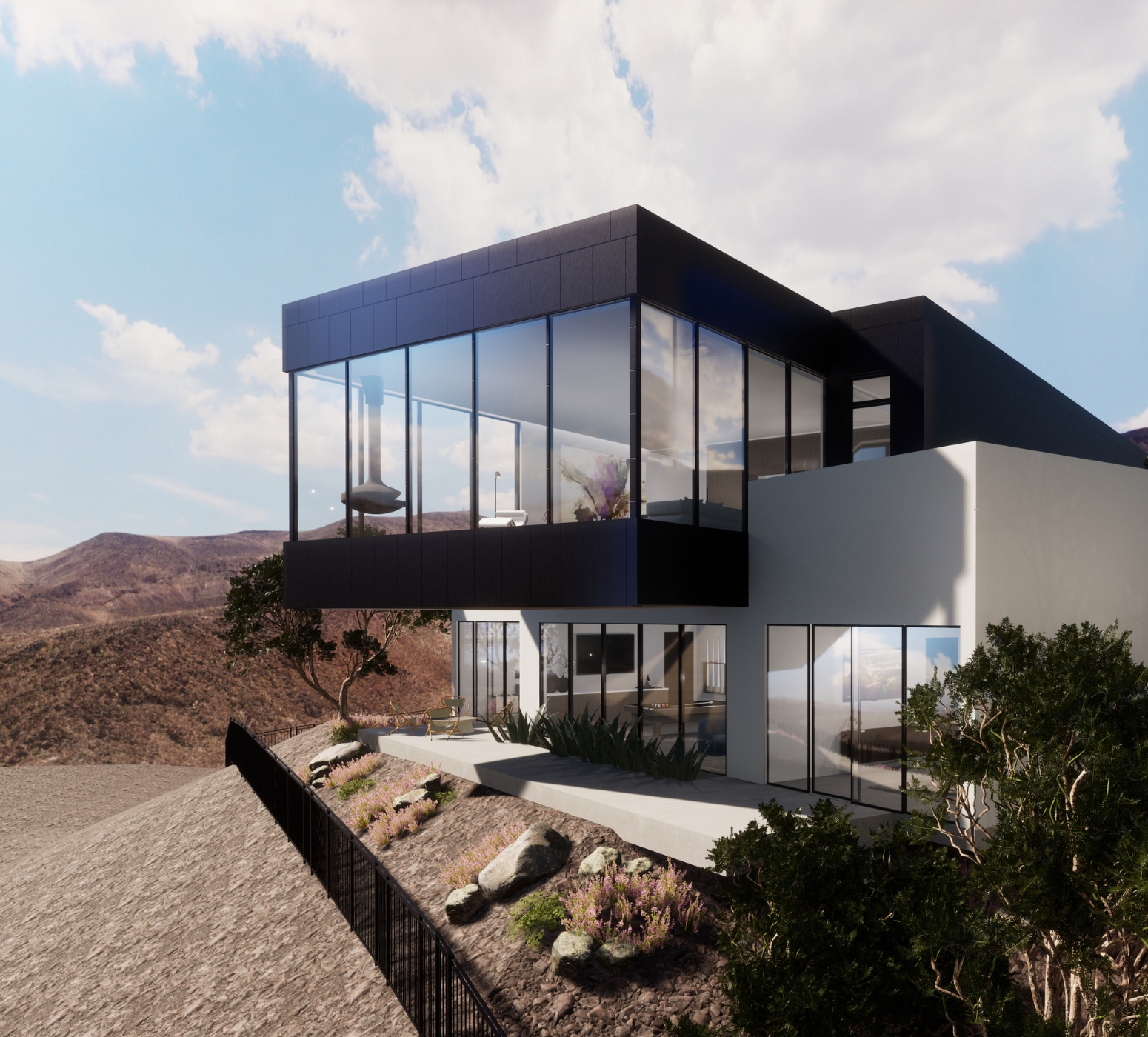 Architecture
LUXUS Design Build will assist with the architectural design process in order to better understand the homeowners vision for the entire project. Working directly with the engineers and construction companies, Luxus will ensure that the desired concepts are executed flawlessly.
General Contractor
The construction process will be efficient and quality with seamless coordination from start to finish with the engineers, general contractors, subcontractors, LEED process and interior design team.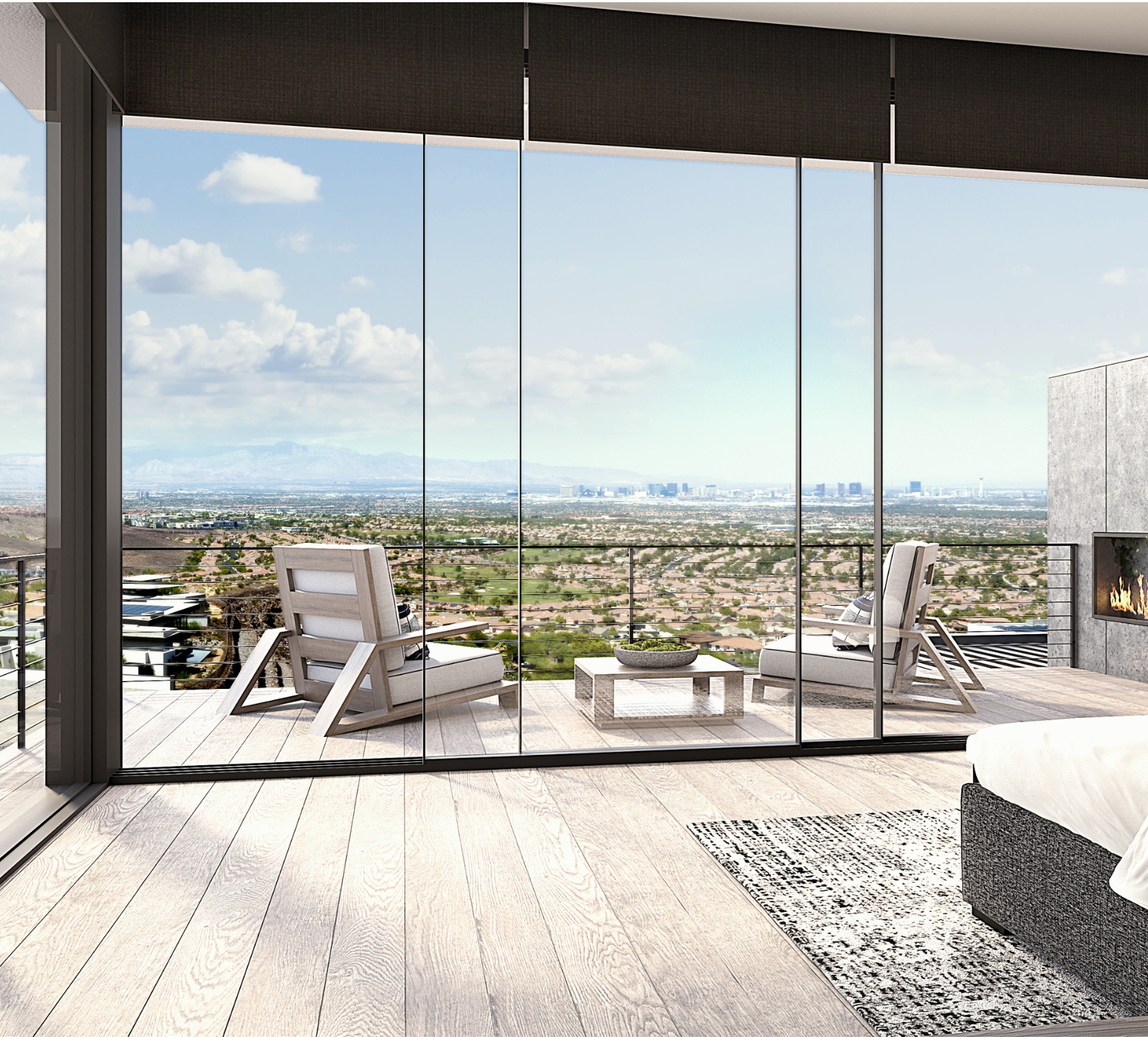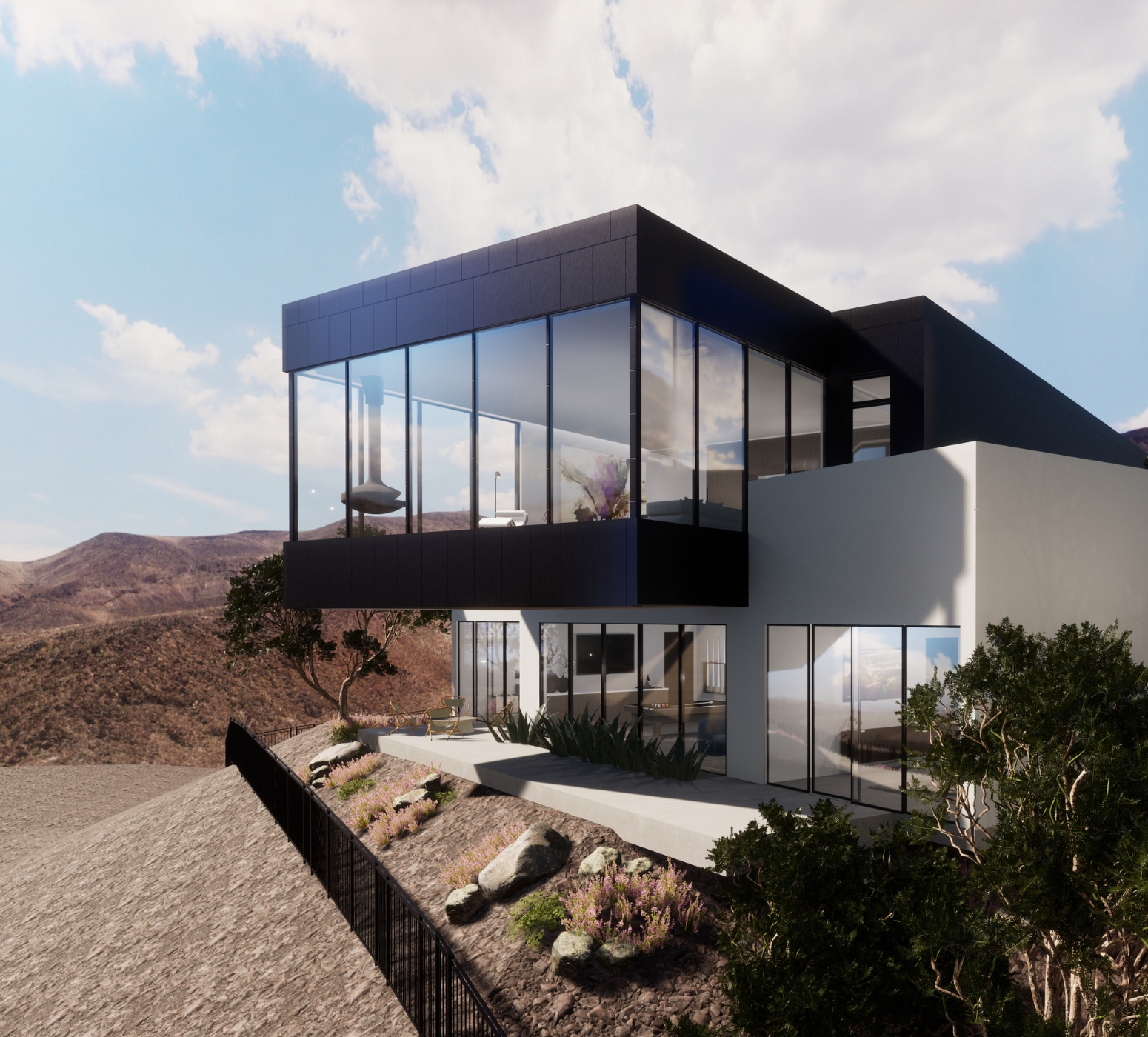 Planning & Budgeting
LUXUS Design Build will provide assistance in the project budgeting process to make sure all aspects of the design will be executed within the budget.
Interior Design
LUXUS Design Build will assist and guide the homeowner with all interior design decisions, including color scheme, cabinetry, appliances, flooring, furniture and more.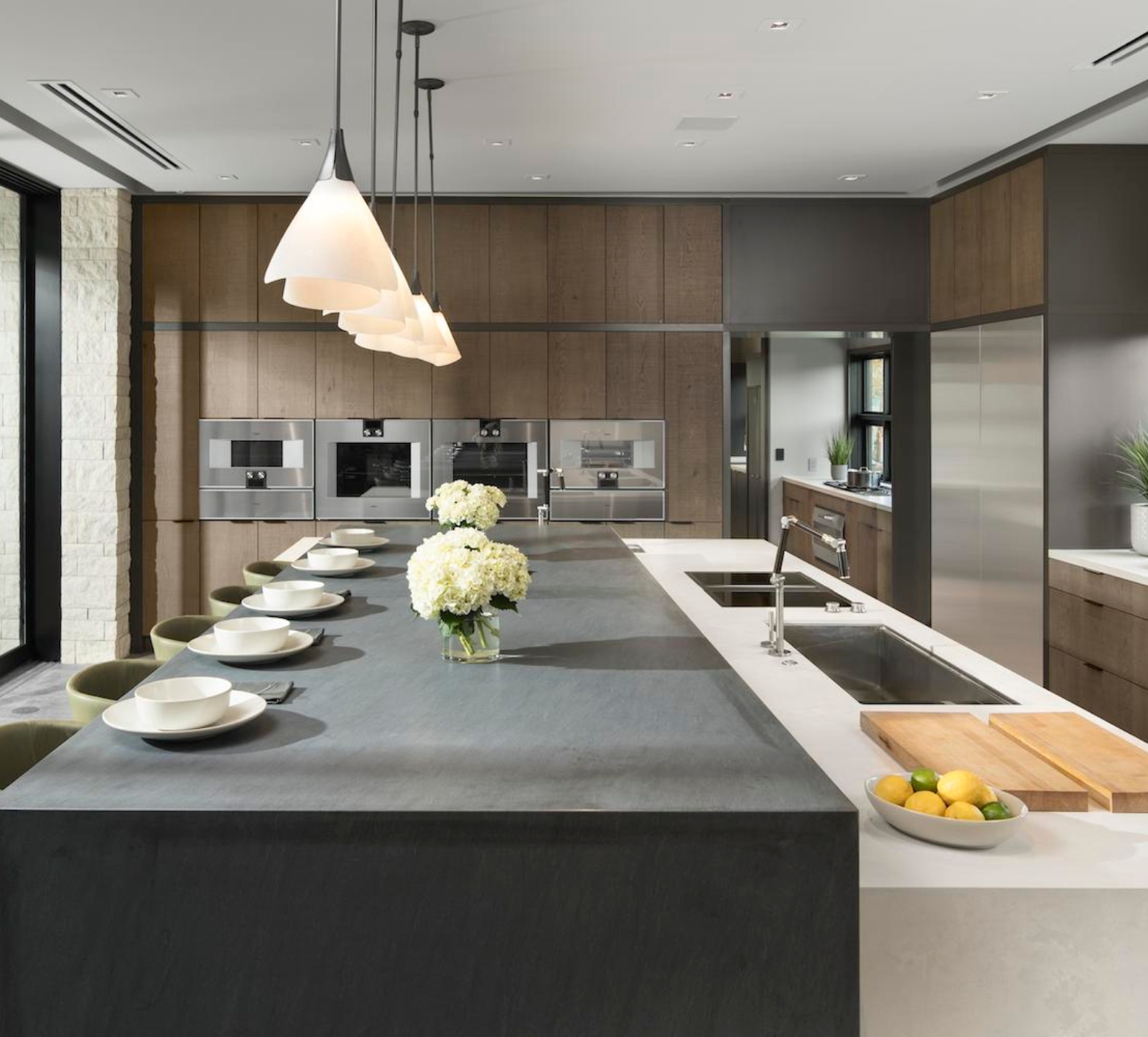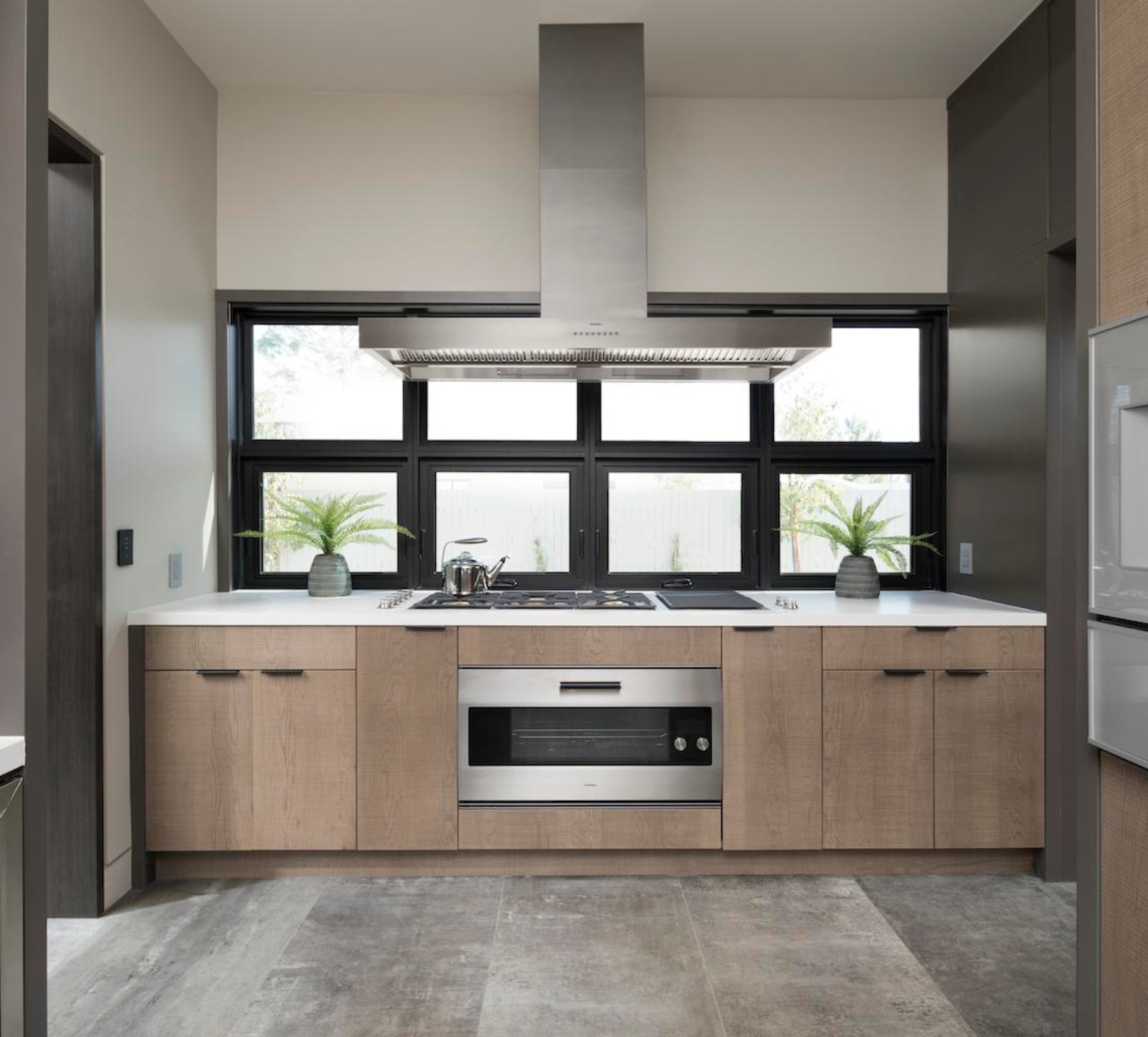 LEED Process Management
Educate homeowners on the benefits of LEED-certified homes (cost efficient, increased home value over time, lower utility cost and less environmental impact).  Facilitate the LEED process throughout the construction phase until completion of the project.
Project Management
Throughout the design and construction process, LUXUS Design Build will manage the contractors, architects, engineers, and designers to make sure the final product fulfills the homeowner's vision.