Smooth and innovative approach to luxury home building design.
SITE SELECTION  |  DESIGN BUILD  |  PROJECT MANAGEMENT  |  ARCHITECTURE
Building homes. Creating experiences.
LUXUS Design Build offers a smooth, innovative and integrated approach to home building by providing all-in-one design-build services. From architectural design conception to construction completion to interior design concepts, LUXUS Design Build houses all facets of the home building process under one roof.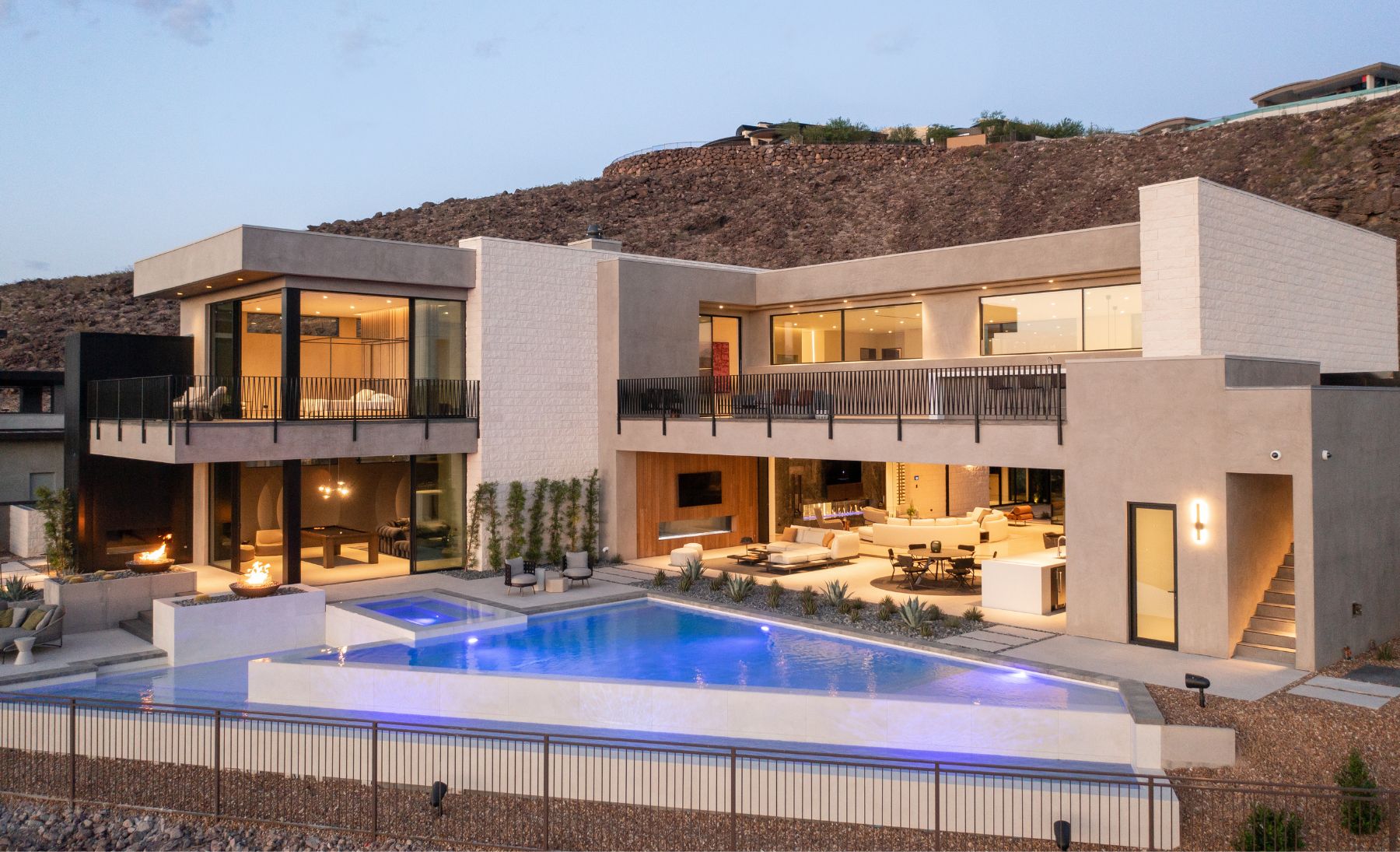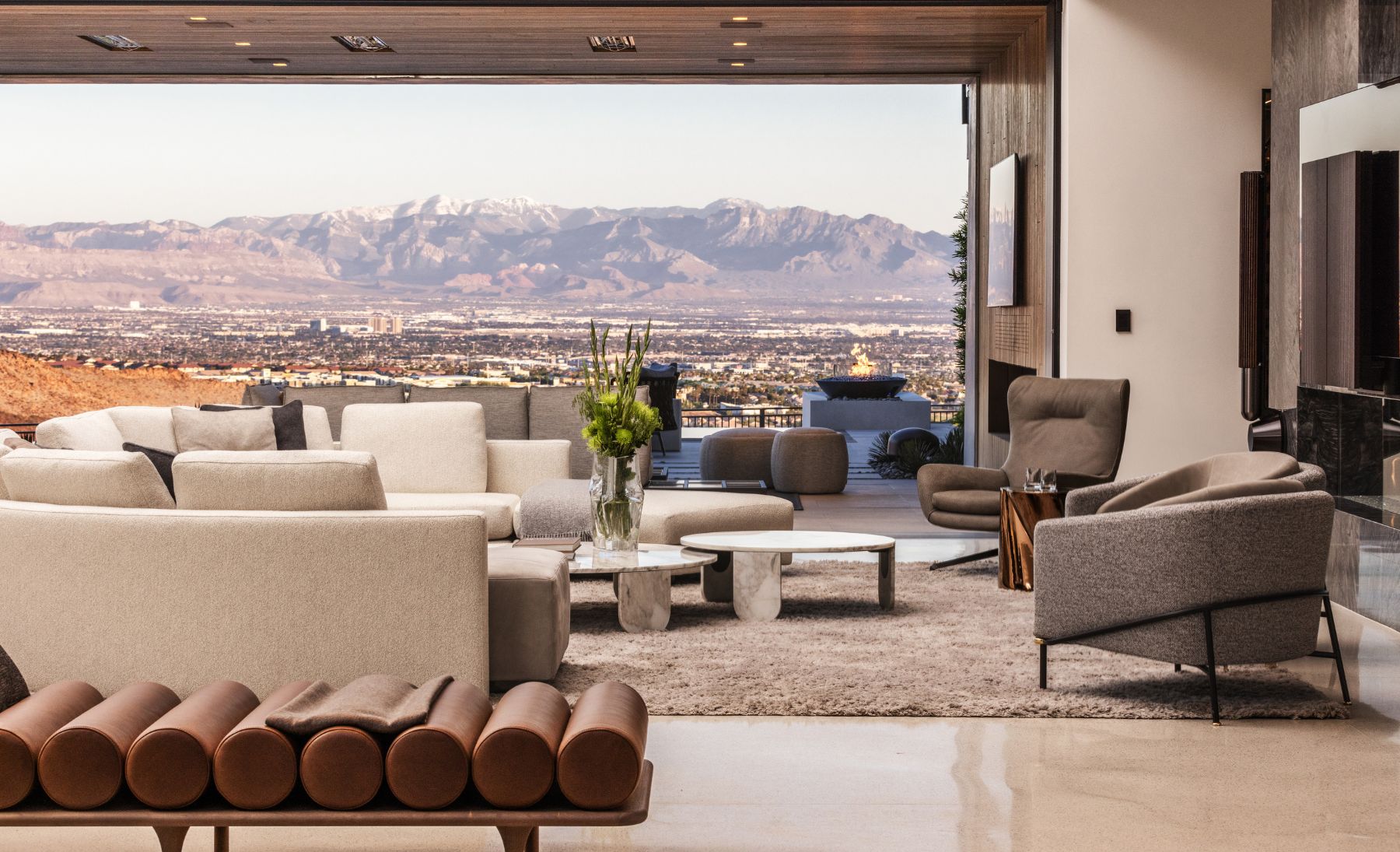 We question accepted methods in order to access improved processes and technologies.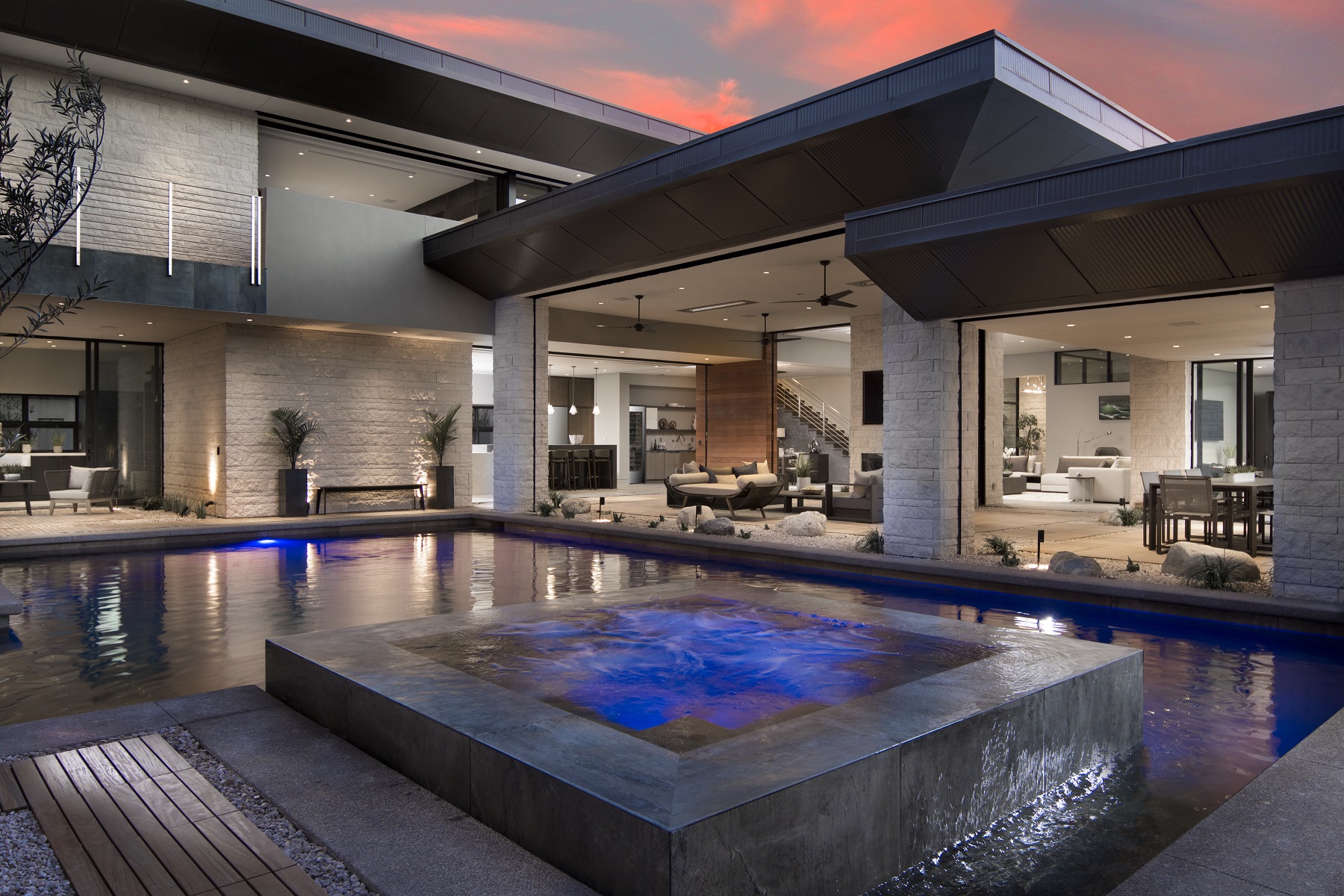 The remodel of the existing property on 2720 Pinto Lane presented some problems for Michael Gardner and the team. However, the discipline they had to take an existing home and completely remodel the property shows their attention to detail and their will to complete...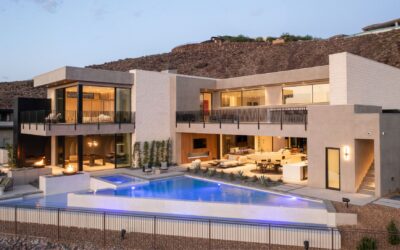 LUXUS Design Build and its sister company studio g ARCHITECTURE were selected by the National Association of Home Builders (NAHB) to design and build the 2023 The New American Home (TNAH) in Las Vegas. The 2023 TNAH will be the 40th edition of the renowned annual...
We believe that collaborative efforts are more beneficial to homebuyers in the long run. Not only do such efforts contribute to the success of a project but also save time and money in a more seamless manner.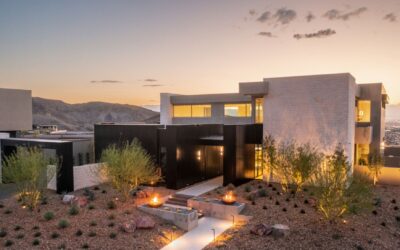 By Nina King If you were in Las Vegas during the International Builders' Show earlier this year, you may have had the chance to check out The New American Home, a newly constructed residence in Ascaya, a luxury community of custom-built homes in the hills of the Las...