Building homes. Creating experiences.
LUXUS Design Build offers a smooth, innovative and integrated approach to home building by providing all-in-one design-build services. From architectural design conception to construction completion to interior design concepts, LUXUS Design Build houses all facets of the home building process under one roof.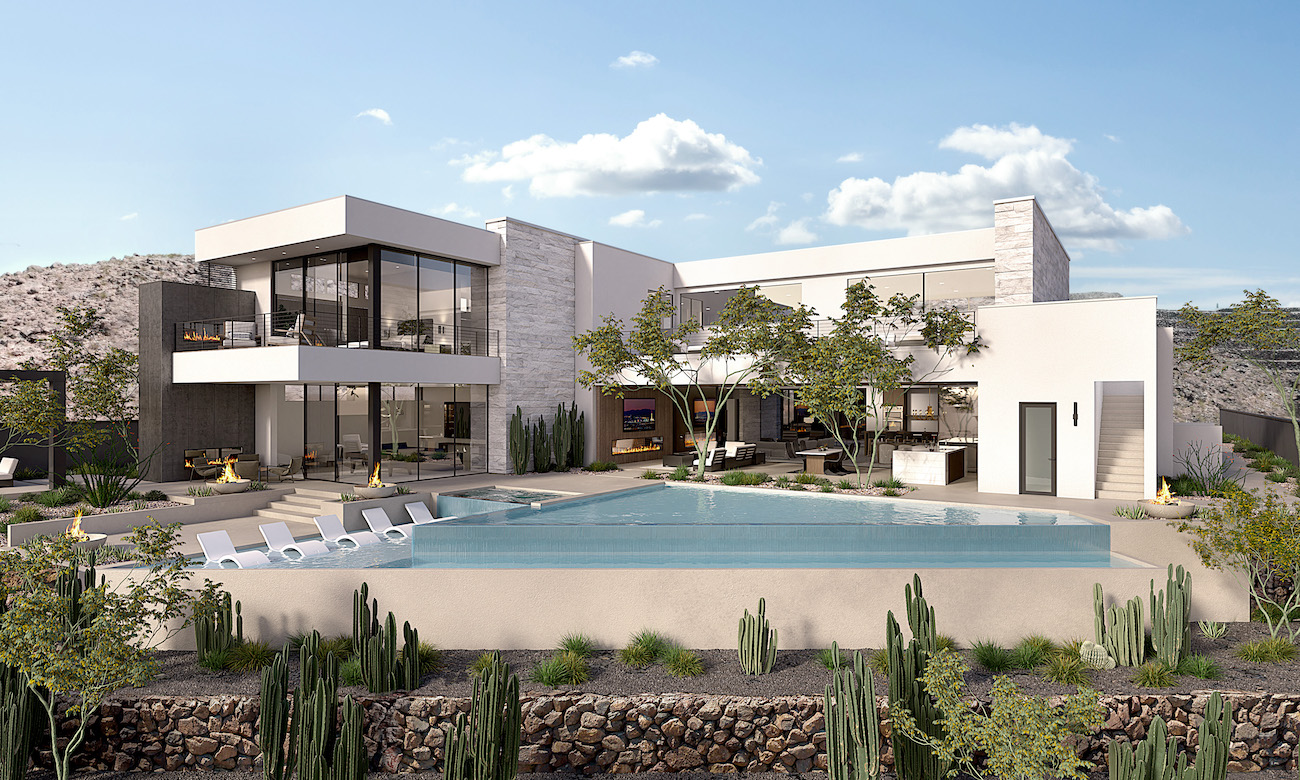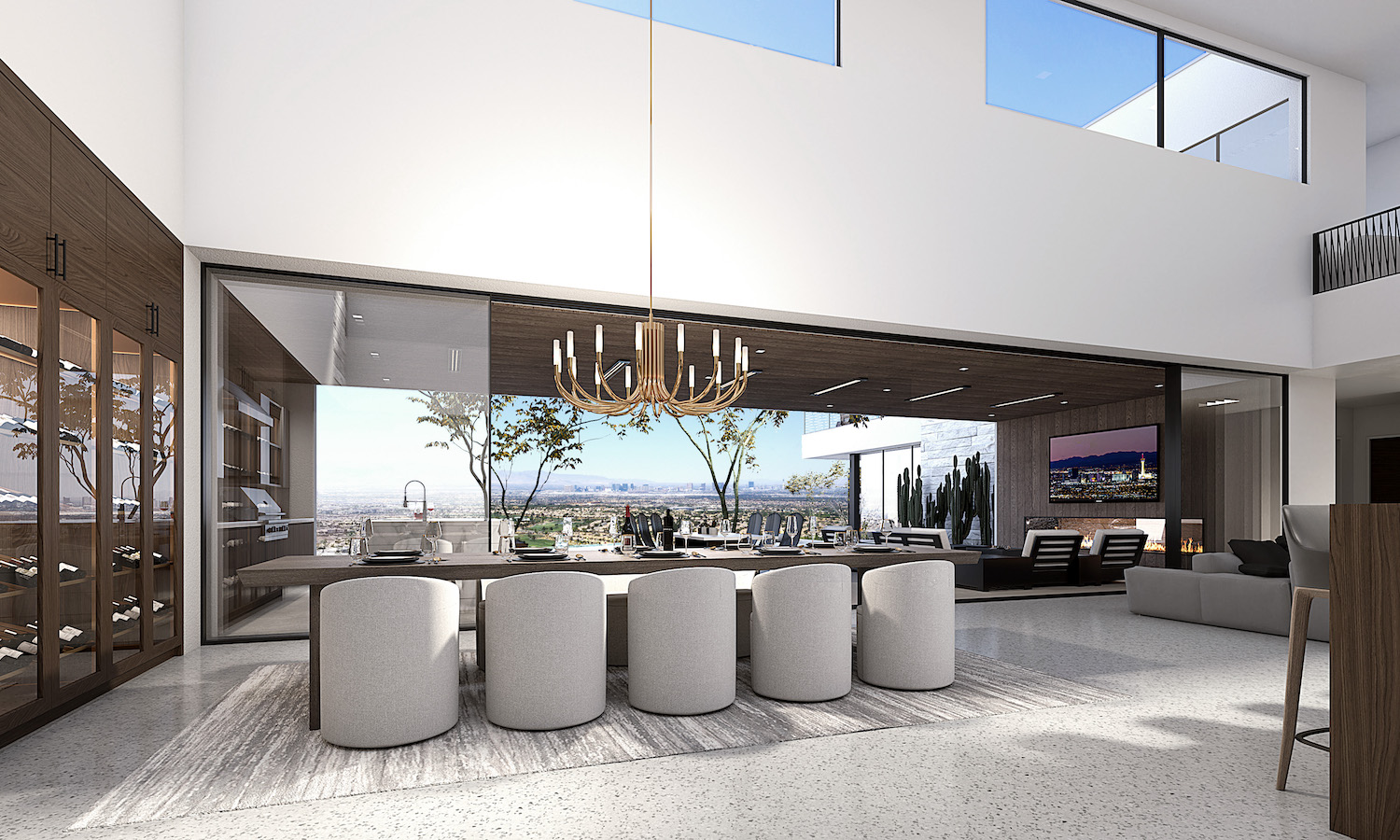 We question accepted methods in order to access improved processes and technologies.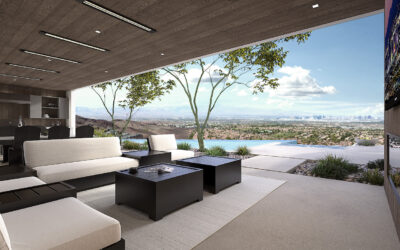 LUXUS Design Build and its sister company studio g ARCHITECTURE were selected by the National Association of Home Builders (NAHB) to design and build the 2023 The New American Home (TNAH) in Las Vegas. The 2023 TNAH will be the 40th edition of the renowned annual...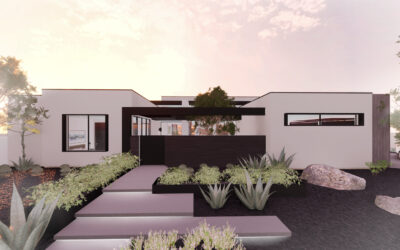 Deemed Adelaide, Sanctuary Peak Court is a striking single-level custom estate located in the exclusive Ascaya community in Henderson, Nevada. The home isbuilt by LUXUS Design Build and is a design by the firm's sister company studio g ARCHITECTURE. Elevated above the...
We believe that collaborative efforts are more beneficial to homebuyers in the long run. Not only do such efforts contribute to the success of a project but also save time and money in a more seamless manner.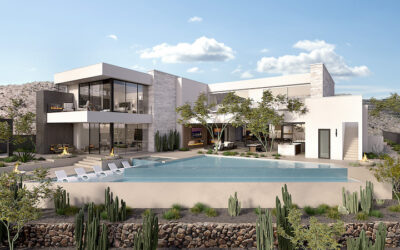 By Valerie Putnam, Las Vegas Review-Journal Designed to inspire. The 2023 New American Home showcases industry innovations, revolutionary design concepts, construction techniques and lifestyle trends. The official show home of the annual National Association of Home...